So, I don't think it's a secret that most everyone is pinching their pennies in America these days. We recently had family come to visit for Thanksgiving weekend and we had such an AWESOME time, without spending a ton of money! Enjoy my photo narrative.
Mattress Surfing 101
I swear this was hours of crazy fun, and a fantastic full body resistance workout. You try carrying an old twin mattress up stairs over and over again for a bunch of giddy little kids (umm and grown ups) wanting to take a ride down a flight of stairs into a bunch of bean bags.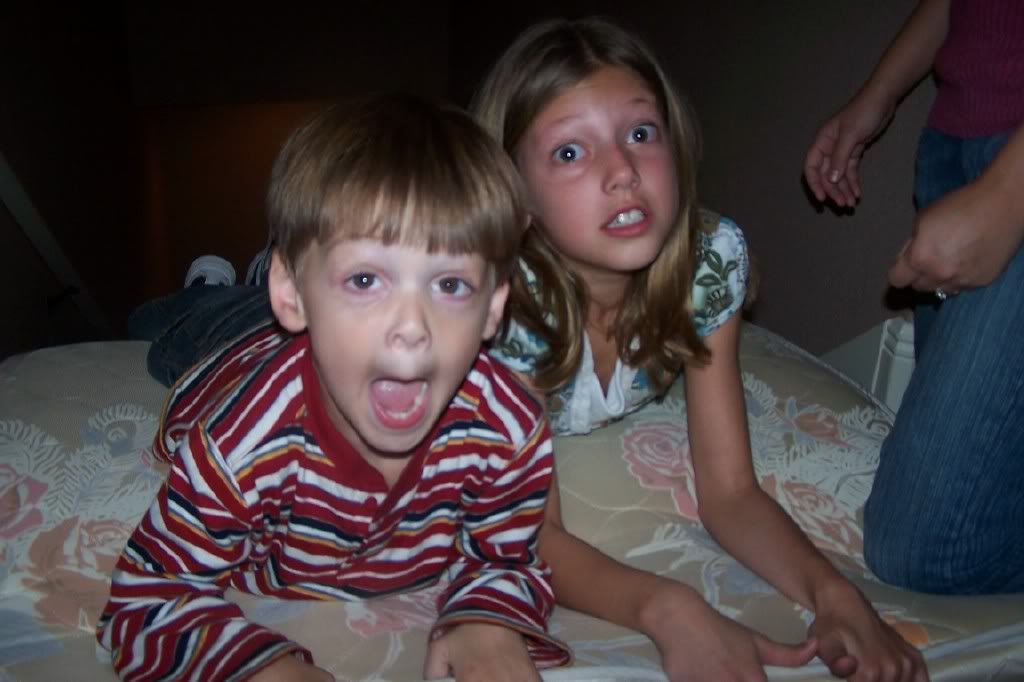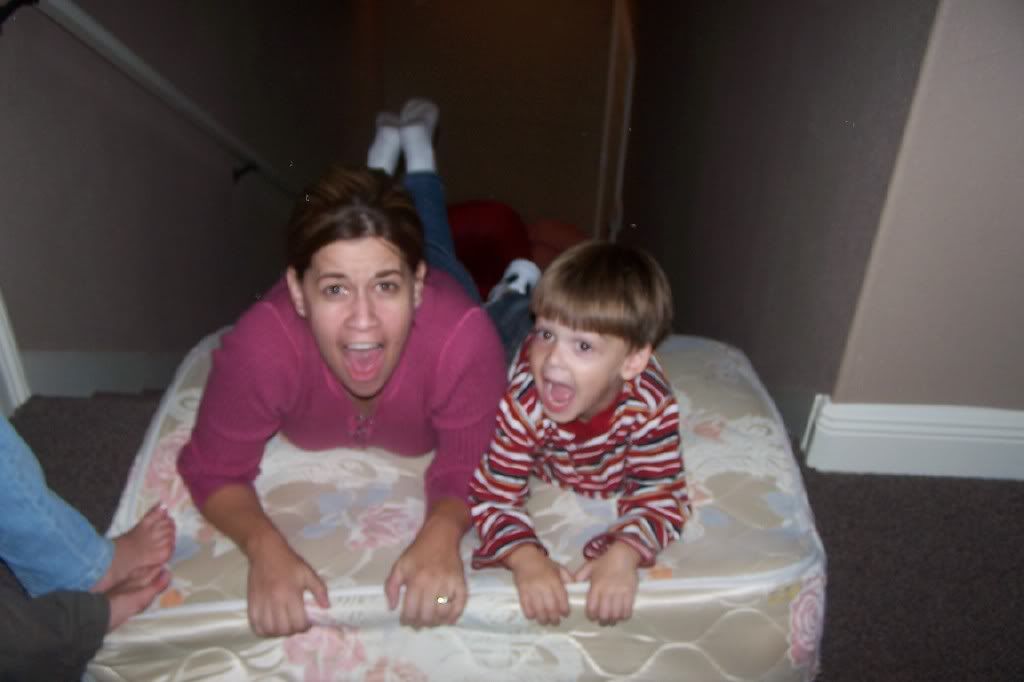 FOOTBALL AT THE PARK ON THANKSGIVING MORNING WITH LOTS OF FRIENDS
(NOTE: I don't do football, but I had fun playing with Zoe and taking pictures!)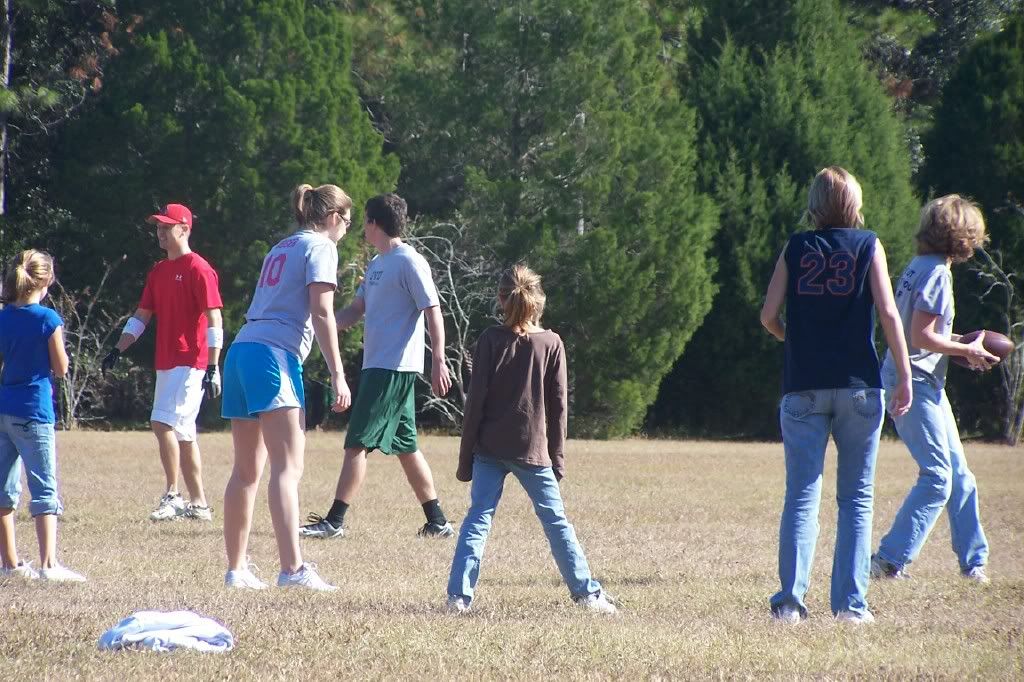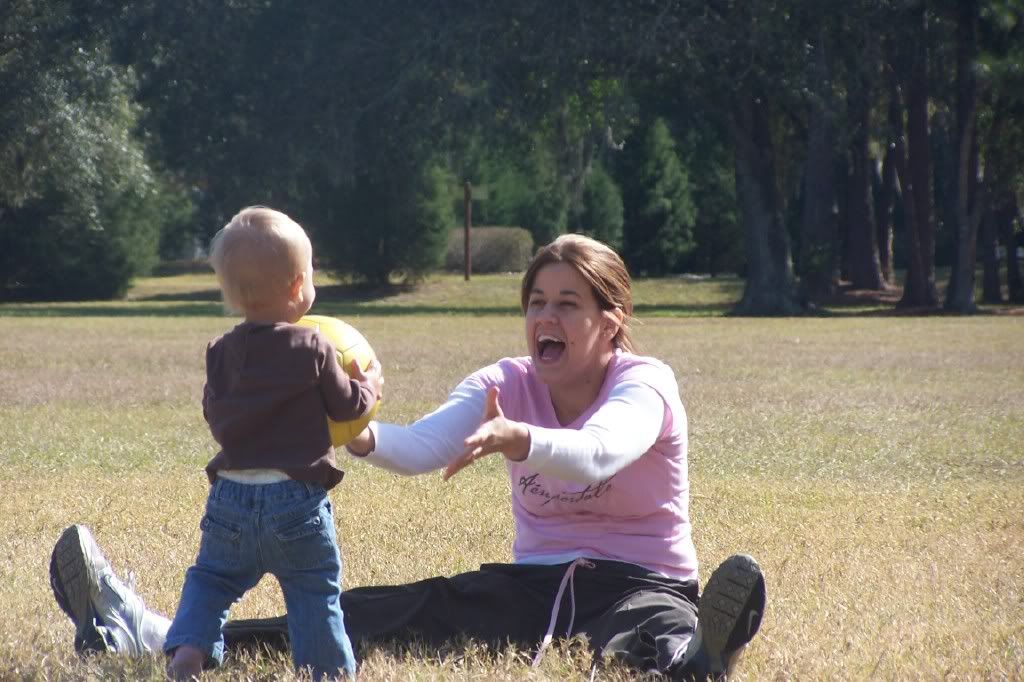 And then there was the Black Friday shopping, where CVS paid me 9.99 to take a new Rival crock pot out of their store.
Have a great week!!!